Studio 8 Apps
Studio 8 Apps was launched in July 2012. Studio 8 Apps is an indie Android Developer team which is focused on simple and at the same time useful app development. Our main goal is to develop android apps that our users love to use.
Team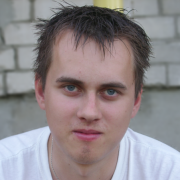 Agris Ausējs (Founder / Developer)
Passionate indie android developer from Latvia. Generating ideas, designing, coding… almost doing all. From a very young age interested in technology and how things work.